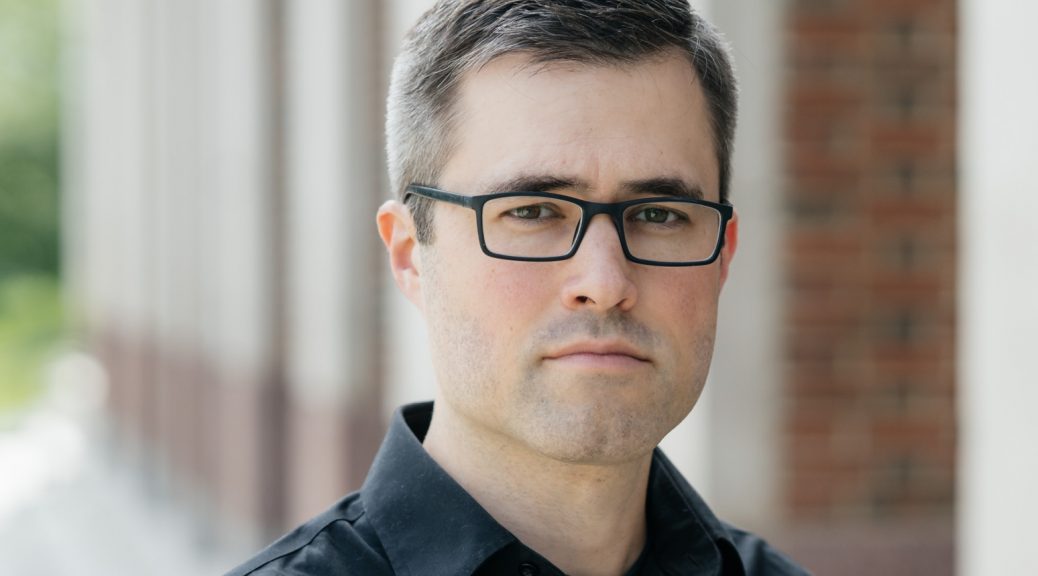 CAN Statement in Support of Mark Bray
CAN Statement in Support of Mark Bray
President Phil Hanlon
Dartmouth College
Office of the President
207 Parkhurst Hall Hanover, NH 03755
The Campus Antifascist Network (CAN) stands in support of Prof. Mark Bray at Dartmouth College. In so doing, we join the over 100 Dartmouth professors who have already formally expressed solidarity with their colleague, and with the many other faculty and students who are expressing solidarity with Dr. Bray through other channels.
Dr. Bray's scholarship is a testament to Dartmouth's reputation as a prestigious institution of higher learning. More importantly, it stands out as a critical contribution to public knowledge that speaks directly to our current political moment. The Trump administration is putting the nation and its most vulnerable communities in danger by continually courting far-right extremist elements, many of which have ties to or are directly aligned with fascism and white supremacy. Nowhere was this danger more self-evident than in the horrifying events that took place in Charlottesville, including a terrorist attack by a white nationalist that resulted in one death and many severe injuries. Now, more than ever, we need clear, responsible scholarship that can educate the public and equip citizens with knowledge of the history and patterns of far-right extremism and of the efforts to mobilize against them. For helping to meet this vital demand, and for positively shaping public discourse and civic action in the fight against white nationalism and fascism, Dr. Bray's work should be commended, not disparaged by his home institution.
The systematic harassment of Dr. Bray is the most current example of ongoing and intensifying assaults on academic freedom from right-wing agents and organizations on the internet and in the media, in government, and on college and university campuses themselves. Along with CAN members like Professor George Ciccariello-Maher and Professor Dana Cloud, a growing number of scholars have become the targets of such assaults for choosing to take a principled stand against fascism. What is perhaps most disturbing is that these assaults have been met with the all-too-obliging assistance of campus administrators, who have succumbed to pressure from extremists by publicly disavowing support for their own employees, censoring them, or taking more severe punitive action.
It is the firm belief of CAN that, when colleges and universities refuse to support their employees who openly oppose fascism, they are contributing to emboldening fascists, to making our campus communities less safe, and to the erosion of academic freedom. Ground gained for fascists is ground lost for everything our colleges and universities stand for. We strongly urge Dartmouth to retract its disavowal of Dr. Bray, and to provide full institutional support for him and his scholarship.
Respectfully,
The Campus Antifascist Network