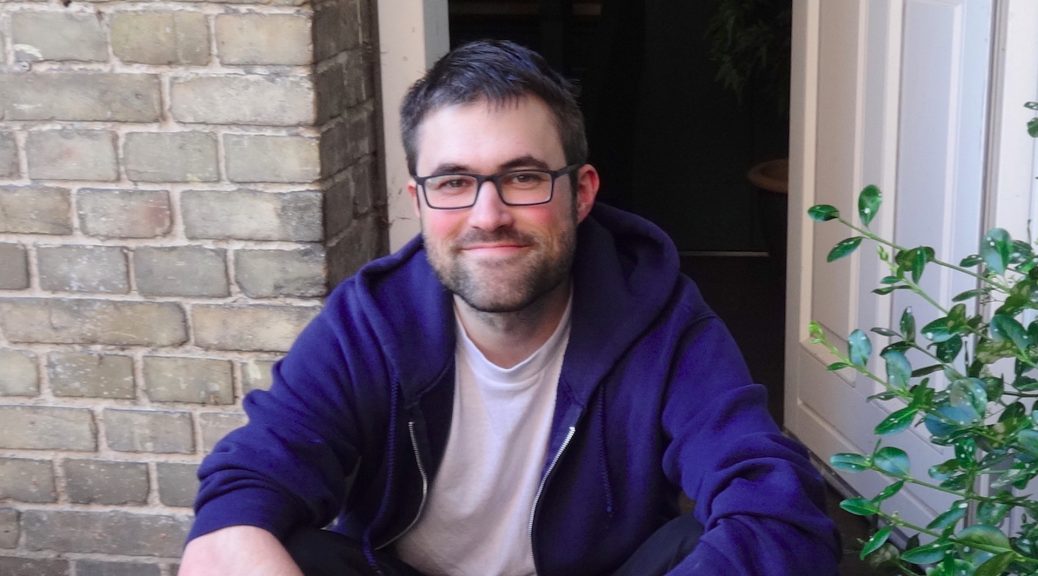 CAN Stands in Solidarity with Professor Mark Bray
CAN Stands in Solidarity with Professor Mark Bray
The Campus Antifascist Network stands in solidarity with Dartmouth Professor Mark Bray, and the Dartmouth faculty defending him. Bray, the author of the book Antifa: The Antifascist Handbook, was rebuked by the Dartmouth administration for his scholarly treatment of the antifascist movement in the United States. The Administration wrote, "Statements made by Lecturer in History Mark Bray supporting violent protest do not represent the views of Dartmouth. As an institution, we condemn anything but civil discourse in the exchange of opinions and ideas."
Such a condemnation needs to be examined for its misconceptions and implications. To begin with, as the faculty letter states, Bray has become one of the most interviewed and cited scholars in the United States, based not only on his authoritative grasp of anti-fascism, but also because of his remarkable prescience with regard to the likely usefulness of such a comprehensive scholarly book during our perilous times, wherein a president has acted to stifle dissent, discredit the free press, and encourage our police forces to use "more violence." Yet Dartmouth's admin letter shows an astounding lack of nuance – collapsing in the term "violent protest" so many types of action that the term could well include acts of civil disobedience, the blockage of roads, or even lunch counter sit-ins.
The self-righteous condemnation also is blind to the fact that it is precisely fascists who are hiding behind the cover granted to them by college administrations that assume that fascists are at all interested in "civil discourse" and "exchange of opinions." As one fascist said at Charlottesville: "You can have all the free speech you want – afterwards we will put you in the ovens."
These are the kinds of violent, bigoted groups Mark Bray is alerting us to, as well as to time-proven methods to protect ourselves from them. There is no moral equivalence between neo-Nazis, white supremacists, and others, and those they wish to banish, punish, and harm. It is risible that neo-Nazis have anything to contribute to the educational mission of a university. They mean to disrupt, dominate, and destroy. Rather than disavow and silence Bray, Dartmouth would do well to actually read his work carefully and learn the invaluable lessons he has to offer all of us.
Dartmouth is aligning itself with the Trump Administration and alt.right which has tried to smear antifascist tactics and strategies to combat racism, white supremacy and neo-Nazism. The real enemy to be condemned and combated by University faculty, students, staff and administrations is fascist and fascist sympathizers responsible for the murder of innocent people in Portland, Oregon, and most recently Charlottesville.
Bray is one of many scholars in the U.S. to point out the violent, brutal and deadly history of fascism. He is to be applauded, not condemned.
We urge scholars, students and activities to join us in the fight against fascism on University campuses by writing to the Campus Antifascist Network at [email protected]